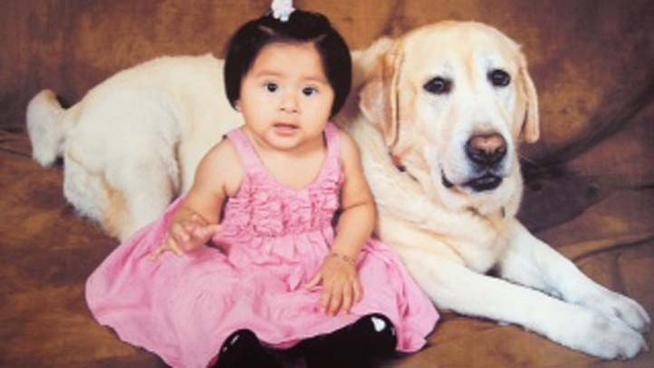 STUDIO CITY, CA – When Nayo Mateo walked out of a store to find his minivan was stolen, his heart sank — not for the car, but for his 10-year-old yellow Labrador, Maru, who was asleep in the back seat.
On Monday, two days after the van was stolen, police found the minivan abandoned in front of a golf and tennis club in Studio City. The thief had left Maru inside, with the windows rolled up, and the dog had died, possibly from the heat, police said.
Mateo confirmed his dog's death to NBC4 on Monday evening. He said his entire family was distraught that the dog he had raised from a puppy was dead.