BEST way to PROTECT dogs from dying in HOT cars — is to Take Action and Raise Awareness in your community!
STAY
Be a role model and do NOT leave your own dogs in cars. Tell your precious dogs, "Stay!" – safely at home.
SPEAK
Share this life-saving information and message with family, friends, neighbors, and co-workers.
SHAKE / MARK
Get out and shake hands with people and leave your mark by posting life-saving flyers: At work, school, retail parking lots, gas stations, grocery stores, DMV, and at the gym.
SIT
Take 30 minutes to write to your local newspapers, TV stations, and politicians to raise awareness of the problem.
---
COMPLIMENTARY flyers for ANYONE and EVERYONE to hand out. ~ Thank you!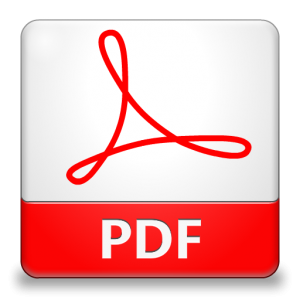 In order to open the following PDF flyers you will need
to have Adobe Acrobat Reader – click here for FREE download.
---
flyer title:
A HOT OVEN OR A HOT CAR…IT'S THE SAME THING.
[PDF]
flyer title:
WARNING – Please do not leave your dog in a hot car. Vehicle Interior Temperatures v. Elapsed Time
[PDF]
flyer title:
HEY YOU STUPID #@$%!!!
[PDF]
flyer title:
IT'S TOO HOT (Las Vegas, NV)
[PDF]
flyer title:
IT'S TOO HOT
[PDF]
© 2018 DogsInHotCars.com. All Rights Reserved.